Bumble Berries are 2021-2022 CAHL Cup Champions
Posted By: Admin
Monday, May 9, 2022
---
The Bumble Berries won the Weekend Division IV CAHL Cup Championship Best of 3 Finals 2 games to 0 against the Ice Holes.

The CAHL Playoff MVP Trophy winner was #31 Liam Coulter (4 GP, 4 W, 0 L, 1.50 GAA, .936 SV%, 1 SO) of the Bumble Berries.
The Bumble Berries #31 Liam Coulter (19 GP, 17 W, 2 L, 2.26 GAA, .905 SV%, 1 SO) is also the winner of the CAHL Top Goalie Trophy for having the best regular season GAA in the CAHL.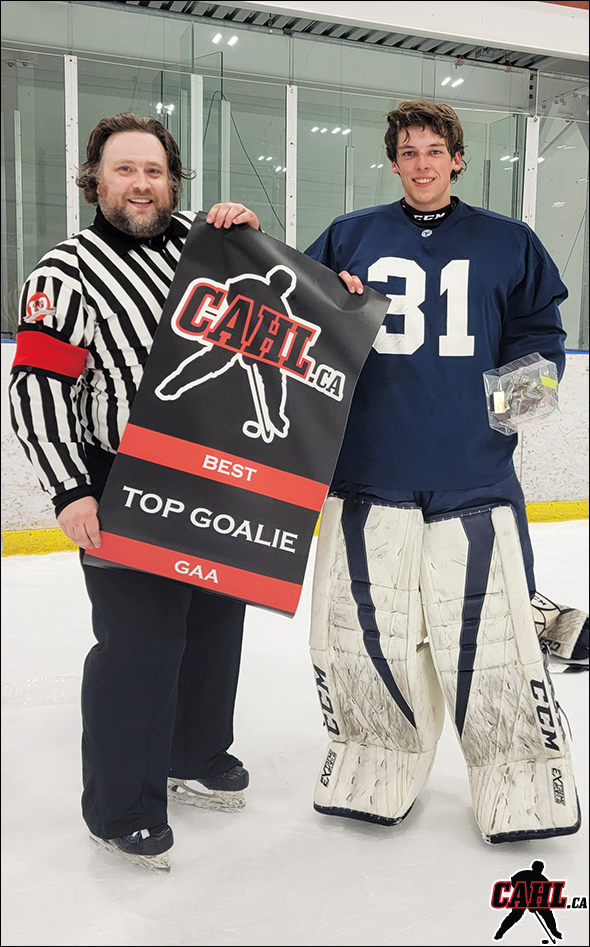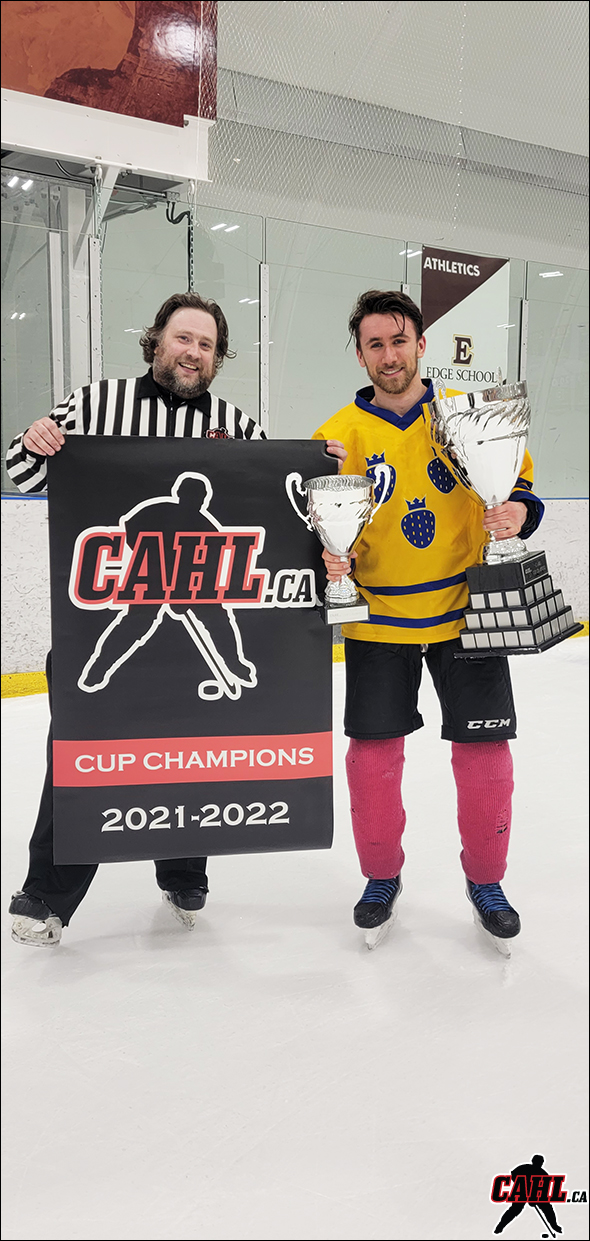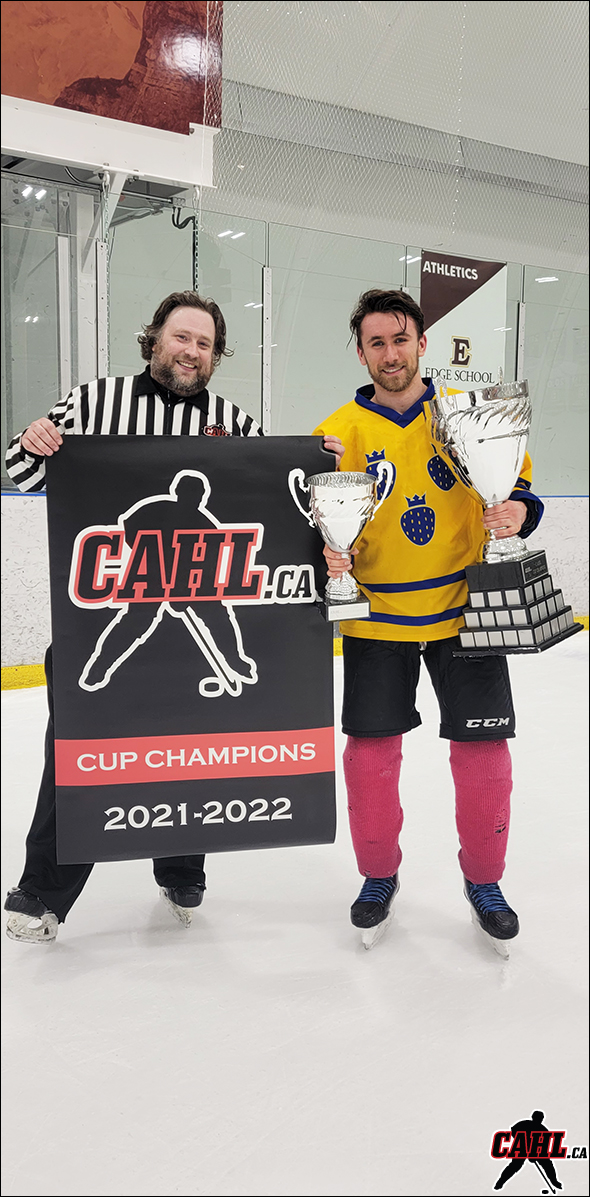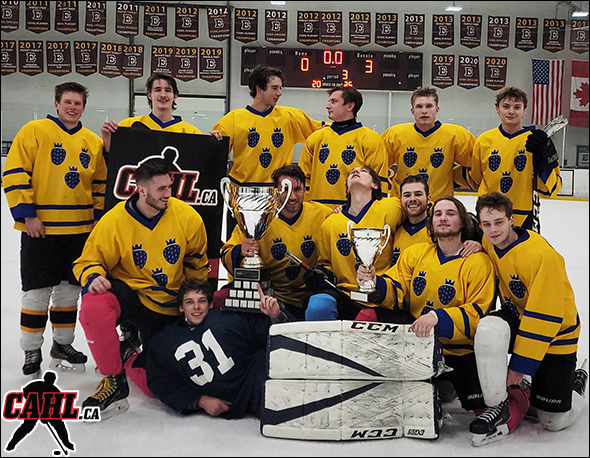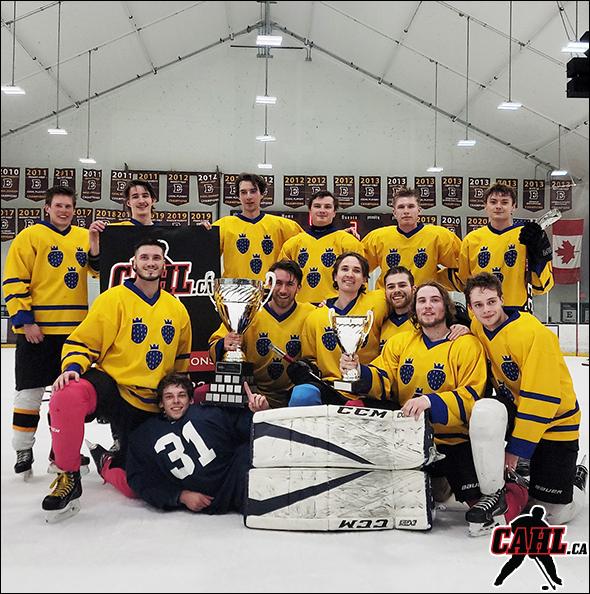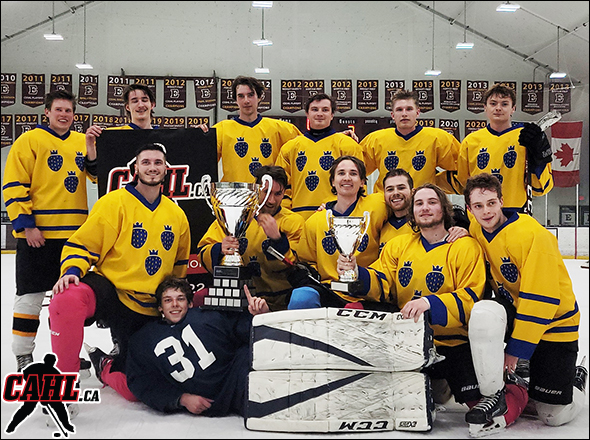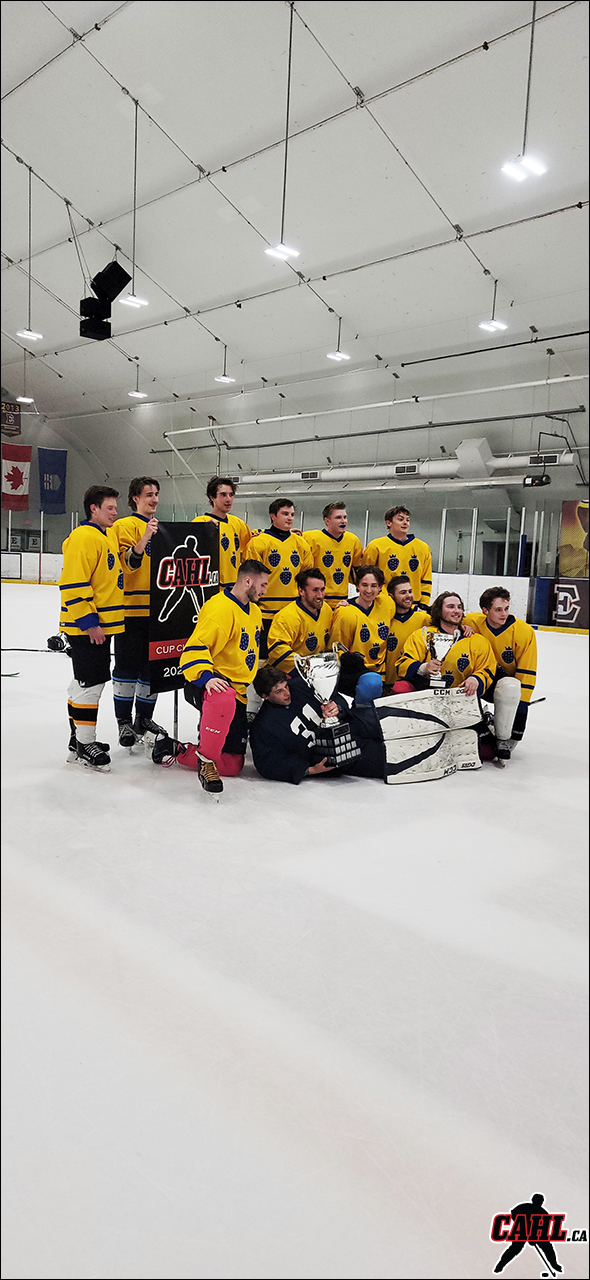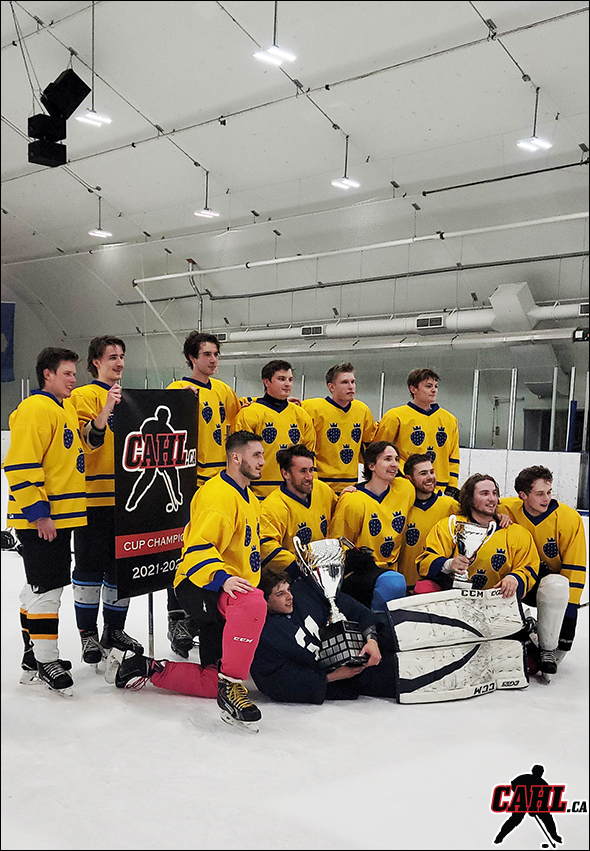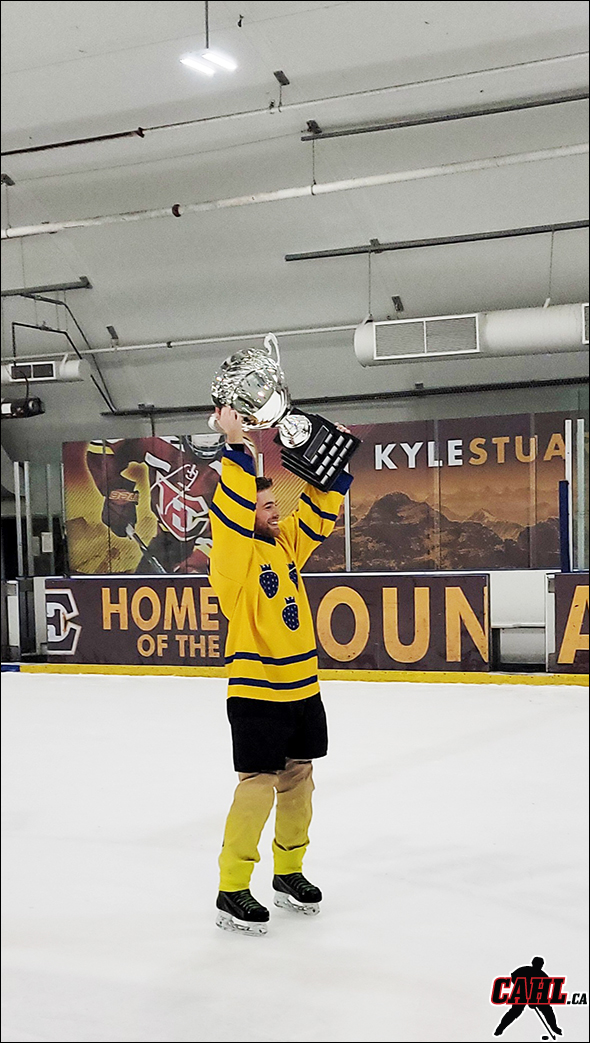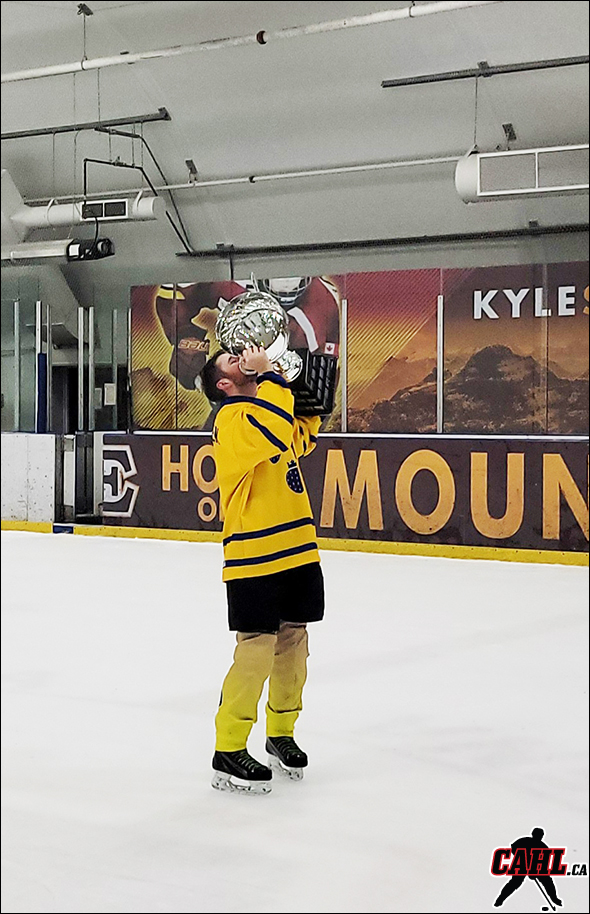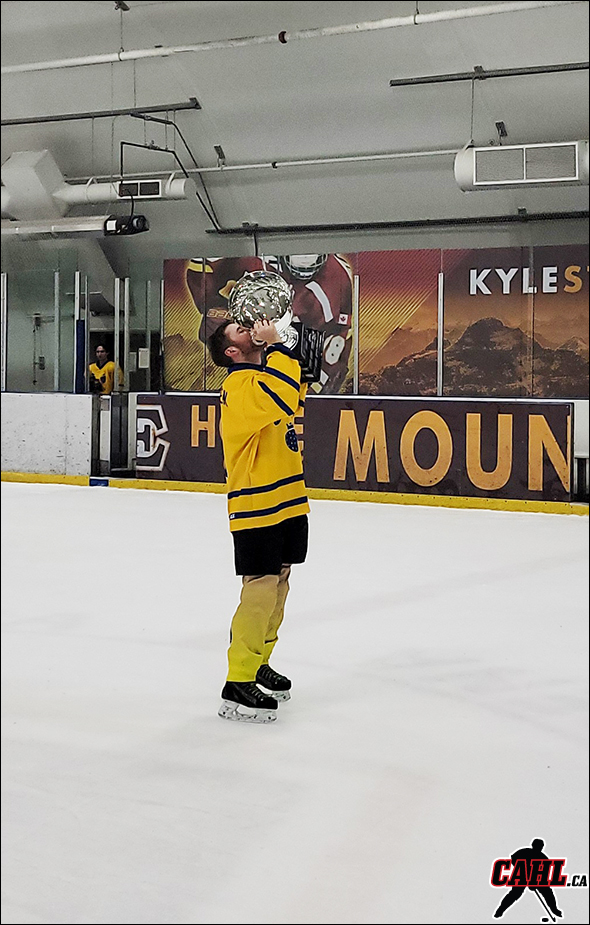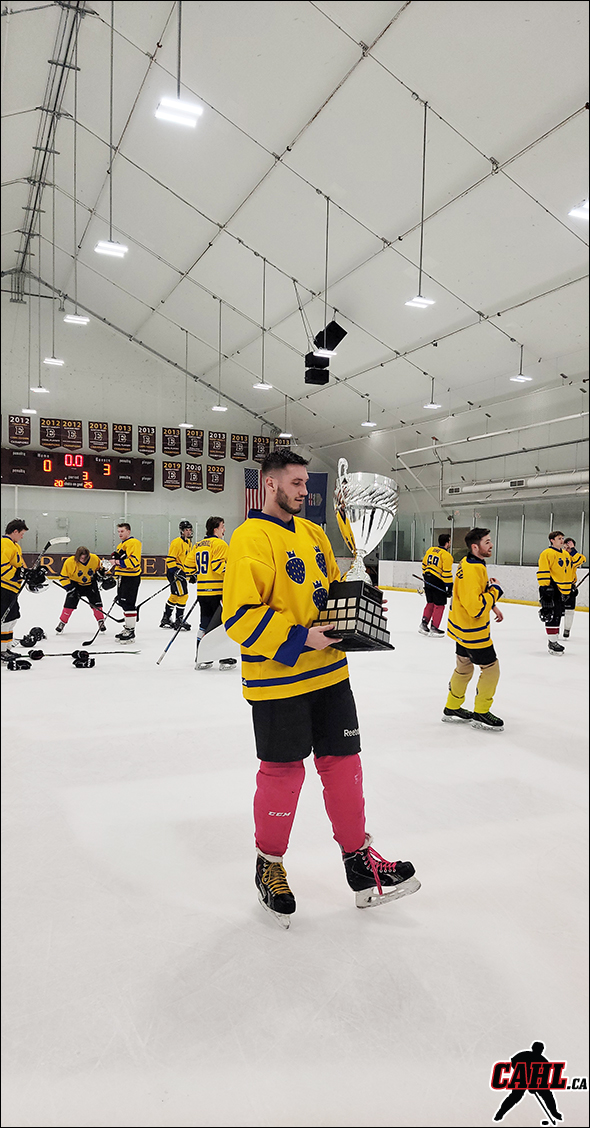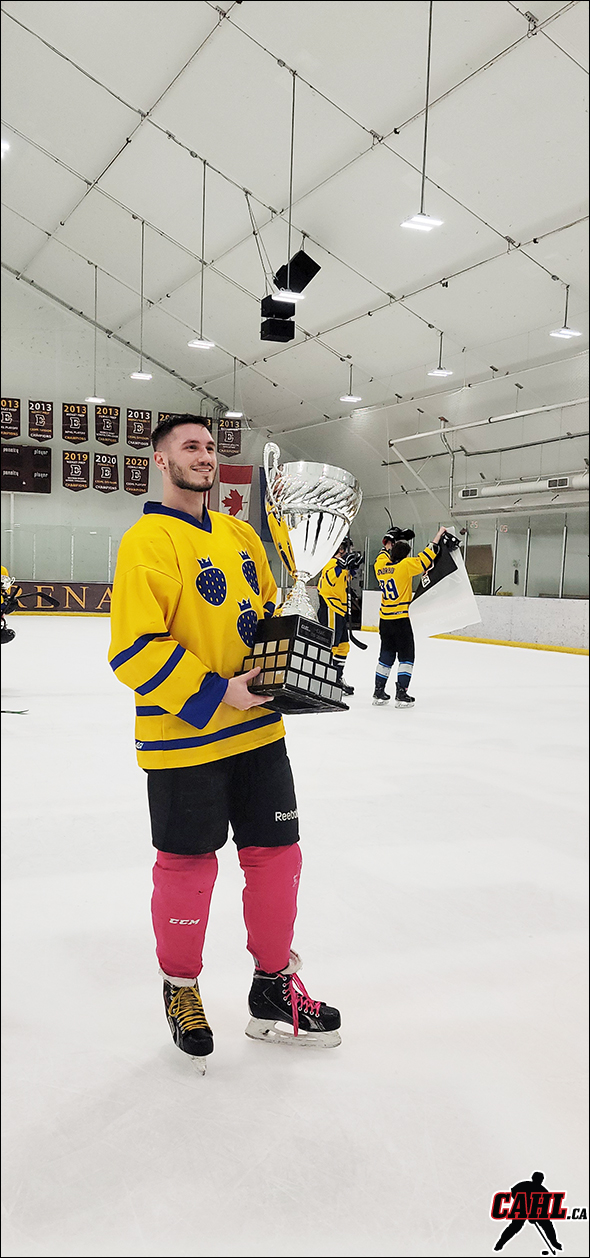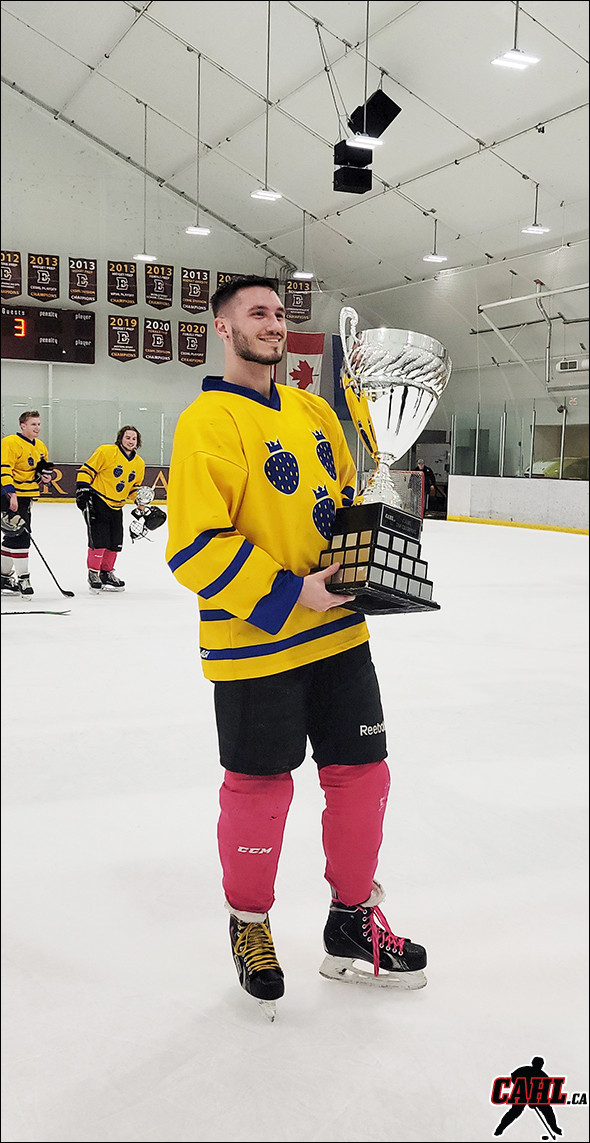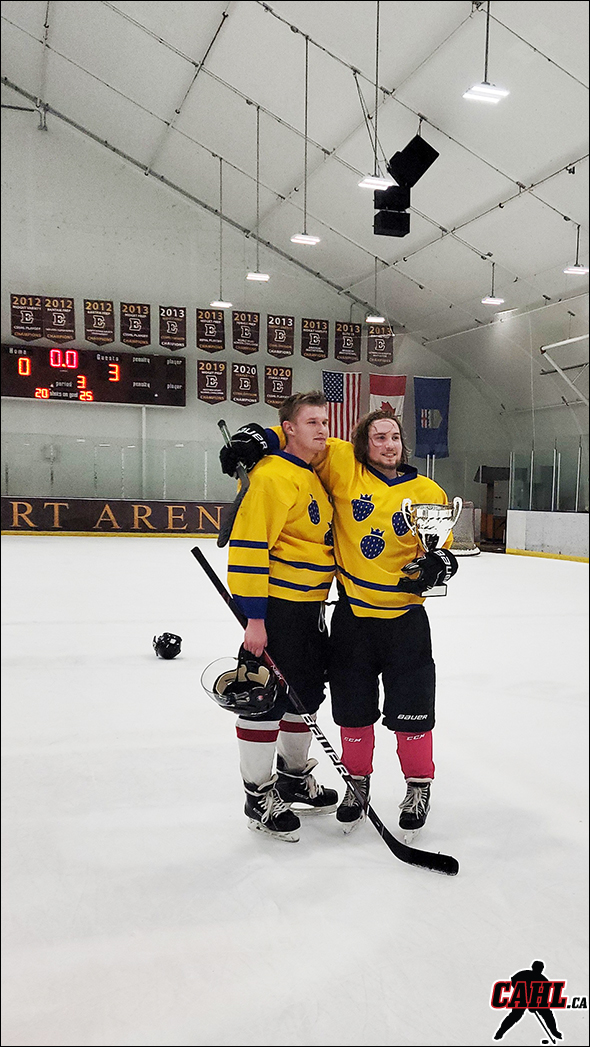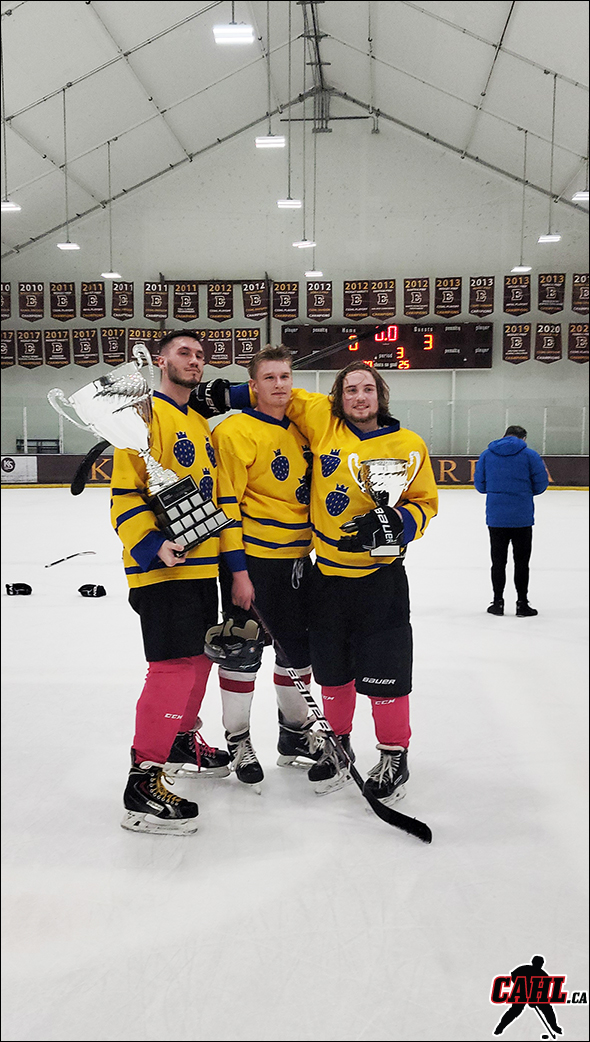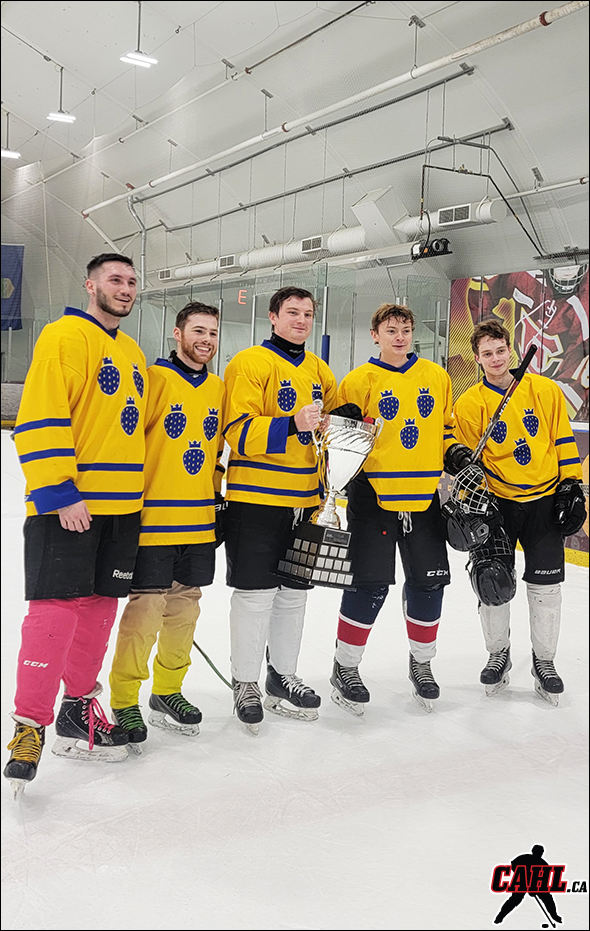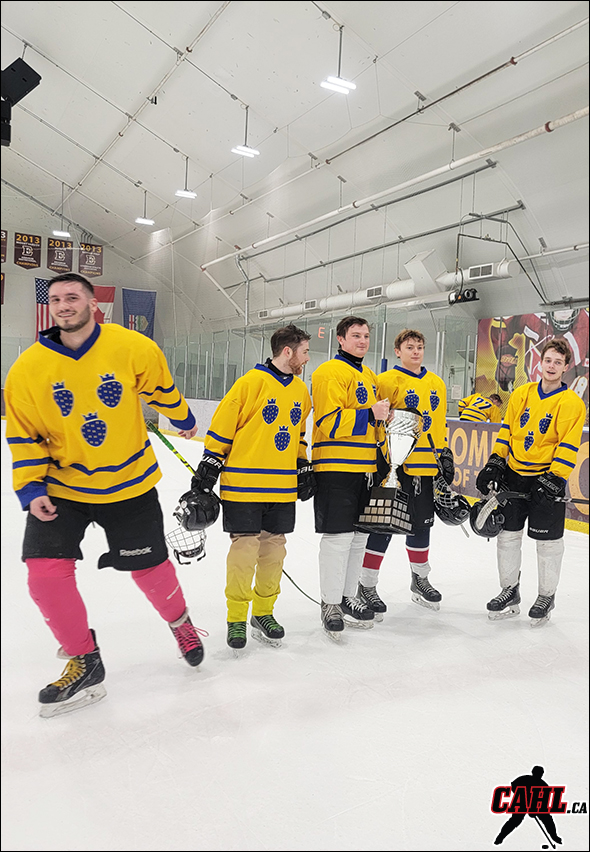 CAHL 2022 Summer League Leaders